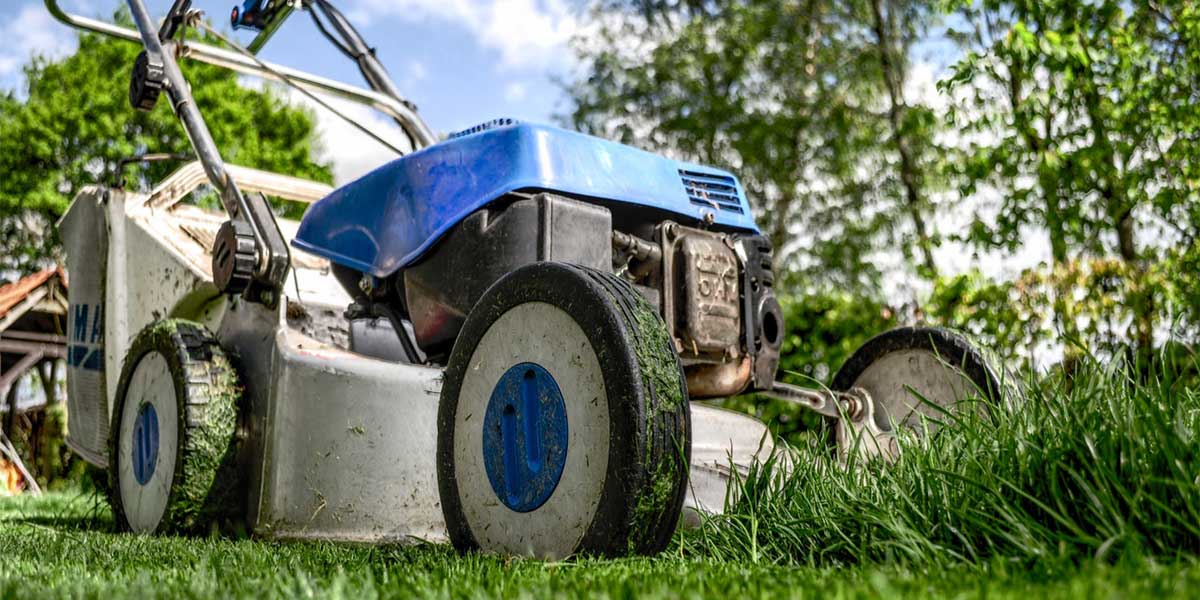 It's always been said that if the grass is greener on the other side its most probably because it is watered more. If you find that your neighbours have nicer lawns than you do, it may be time to invest in some quality lawn care equipment. The same can be said about garden maintenance. With the right tools you can make your garden and lawn look like they are maintained by a professional landscaper. Read on to find out what the best lawn and garden equipment is.
1.     Must have lawn care tools
In order to make your lawn looks its best you need the following: a good quality, reliable lawn mower, a hose or sprinkler system, a string trimmer or edger, a seed/fertiliser spreader and rakes or leaf blowers. Let's get into the specifics of each one.
(a)  The benefits of a good lawn mower
When it comes to lawn upkeep, most of the time is spent cutting grass. This can be hard work, but a good quality, reliable lawn mower drastically cuts down the time and effort you will spend.
(b)    The need for an efficient hose or sprinkler
Did you know that lawns  can require up to 30mm of water per week in the summer months? A hose or sprinkler will come in handy if you don't want to be lugging buckets of water every day. With adequate sunlight and water your lawn will flourish.
(c)     A string trimmer/edger is an absolute must
No matter how good your lawn mower is, there are parts of your lawn that it won't be able to reach. You need a string trimmer/edger for those tight areas and edges to put those finishing touches on your lawn.
(d) A spreader facilitates lawn rejuvenation
With a spreader you can bring lawn patches you have back to life by using it to spread seeds. You can also use the same equipment for fertiliser.
(e)    Rakes and leaf blowers maintain yard neatness
Finally rakes and leaf blowers are a must-have for people that have trees in or close to their garden. With changing seasons, leaves can give people headaches, but this need not be the case.
2.    Must have garden tools
Consider the following list as a garden starter kit. Having these tools will not change the way you garden looks but it will definitely make weeding, mulching and seeding way easier. These are what will bring the changes you are looking for. You will need a shovel, pruner, spade, digging fork and a hand weeder. To these you can add garden scissors, shears and a water breaker. Finally, you will need protective clothing such as hand gloves and goggles.
When choosing your gardening equipment make sure you get the right size, if it feels too heavy then you will most likely not use it. Choose good quality tools that will last and look after them. Poorly made tools are can be frustrating to use and even more frustrating when they breakdown or need replacement halfway through a job.  
At TP Outdoors we have a catalogue of gardening and lawn care tools. Can't find something you want? Get in touch with us today.
Mar 13, 2020

Category:

News
Comments: 0